'Loss and Change' support for schools and families
We find ourselves in some of the most challenging times that we may ever know. Coronavirus is having an impact on everyone in some way or another. Individuals and families are facing bereavement, there is a strain on professionals who are supporting our communities, and we are all faced with some form of uncertainty and loss. As we are working through these tough times for ourselves we are also aware of the most vulnerable among us, including some of those children and families that are in our care.
With this in mind we have created this page in order to bring together guidance and information to help support you as you continue to support your staff, pupils and communities.
Helpful Resources
Please click on the images and links below to access the support materials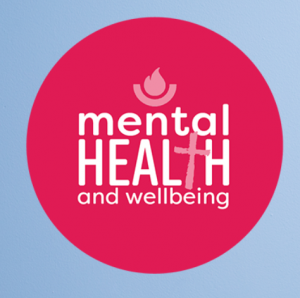 Scripture Union
Scripture Union's Mental Health and Wellbeing resources are intended to help you engage children and young people in supportive and helpful conversation around the challenges that a child or young person may be facing. Our Mental Health Suite has been endorsed by the Mental Health Foundation.


Coronavirus mental health and wellbeing toolkit 3
My Hero is You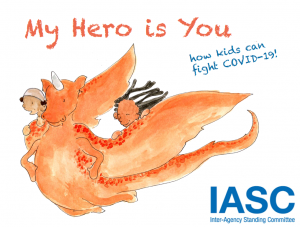 My Hero Is You
This amazing, family friendly electronic book tells the story of two children as they explore their fears around the coronavirus together. It is a great way to talk about the virus whilst answering the many questions children are struggling with.
"My Hero is You" is a book written for children around the world affected by the COVID-19 pandemic. The book should be read by a parent, caregiver or teacher alongside a child or a small group of children. It is not encouraged for children to read this book independently without support.
Helping Children Cope with Grief

Corona grief and loss guidelines for parents
Grief is the name for the painful emotions we feel when someone we love dies.  The feelings differ widely but occur in all of us because of the love we feel for others. It is our strong sense of connection to others that enables humans to survive.
This leaflet was prepared by Lynne Jones for the MHPSS Collaborative, upon request of the Child Protection Area of Responsibility. It is written to help you understand how children of different ages experience loss and grief; how to talk to them about it, and how to help them cope with the death of a loved one during the pandemic.

NGA appendix Issue-5-30-April-2020 – additional resources to support bereavement in schools (003)
NGA-coronavirus-guidance-Issue-5-30-April-2020
Multi-lingual resources

Well-being diary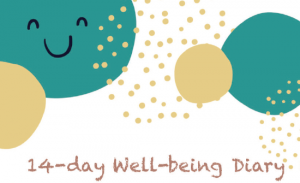 This diary is suitable for older pupils or staff who maybe struggling with isolation, it gives a focus to help get through the tough times.
A guide for parents on speaking to children about coronavirus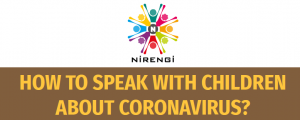 How to speak with children about Coronavirus
This leaflet is extremely useful when you need to explain the situation
to your child who is curious or has misinformation about Coronavirus.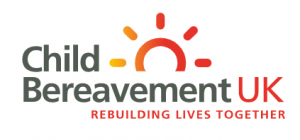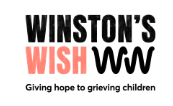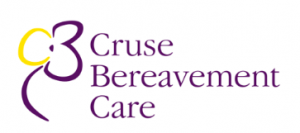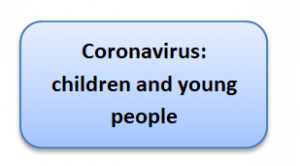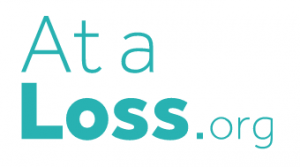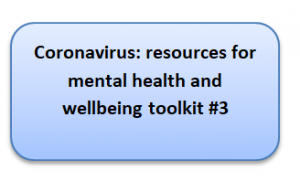 Printed Resources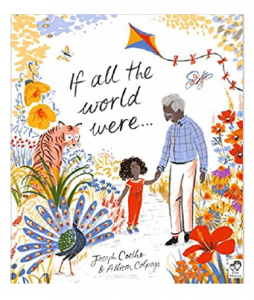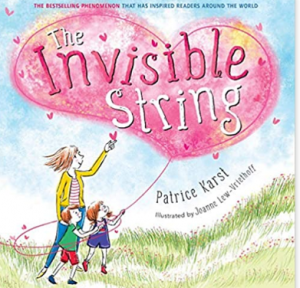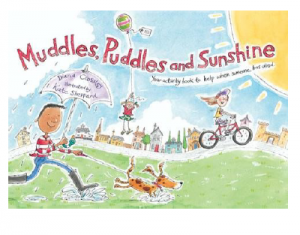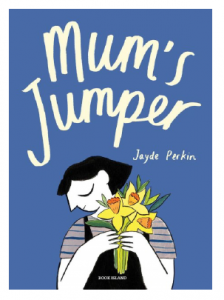 Messages from the Director of Education, Claire Shaw
Please click on the links below to read messages from the Director of Education, Claire Shaw.
COVID-19 Letter to Leaders 27 April
COVID-19 Letter to Leaders April
COVID-19 Letter to Leaders Easter
A Message from the Church of England Education Office
Please click on the link below to read message from Nigel Genders, Chief Education Officer.
A Message from the Archbishop of Canterbury
Click here to be read message from The Most Revd Justin Welby
DfE Guidance for Schools 19th March 2020
Click here to be taken to guidance for schools from the DfE.
SIAMS Inspections
These have been suspended until further notice.
A Prayer for all those affected by Coronavirus
Keep us, good Lord,
under the shadow of your mercy.
Sustain and support the anxious,
be with those who care for the sick,
and lift up all who are brought low;
that we may find comfort
knowing that nothing can separate us from your love
in Christ Jesus our Lord.