Come follow Christ in the footsteps of St Chad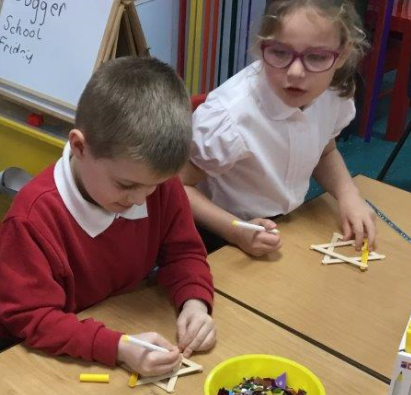 Welcome to LDBE
"The principal focus of the work of the Board of Education is on its Church Schools, which have approximately 45,000 pupils in them. This presents enormous opportunities to the Diocese, its schools and parishes to promote the Christian message and values among so many children and young people – the greater part of whom will have no links with their local church.
The Board provides excellent support services for its church schools through the Service Agreement. This provides the means for schools to access advice, information and professional support on Collective Worship, Spiritual Care, Religious Education and the development of a school's distinctive character as a Church of England school. The Board works in partnership with the seven Local Authorities in the Diocese (Sandwell, Shropshire, Staffordshire, Stoke-on-Trent, Telford & Wrekin, Walsall and Wolverhampton) and also with the Department for Education and Academy Trusts. The Board also works alongside higher and further education providers.
The Board ensures that headteachers, teachers and governors have the intellectual and spiritual resources to promote the distinctive Christian character of our schools. The Board also supports the collaboration between clergy, parishes, church and community schools."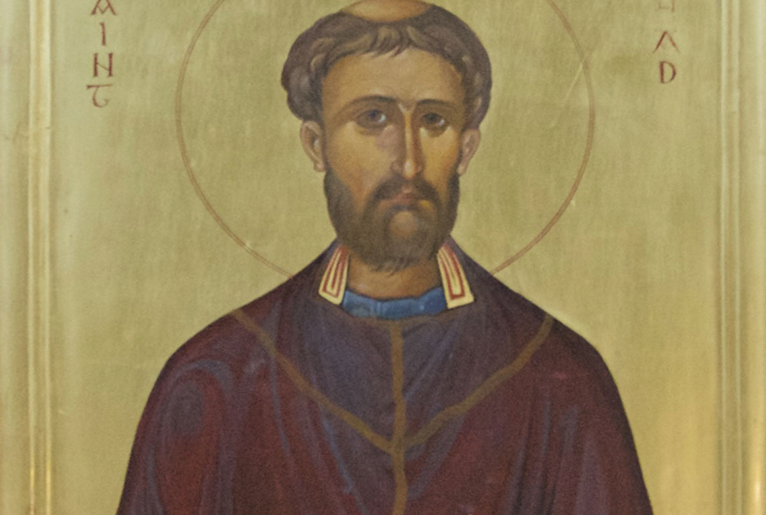 What makes a Church School different?
All schools have many common values but how are Church schools different? Dr Rowan Williams summed this up by saying, "A Christian school is one in which the atmosphere has that kind of openness about it, that sense that people are worth spending time with, that people need time to grow, need loving attention. The Christian Gospel says that every person has a unique task to do, with God, and for God, whether they know it or not…. It doesn't necessarily mean than everyone involved has to share the same theology or philosophy. It doesn't mean that everyone knows that they have this relationship with God, and is consciously working at it. But a Christian school is one in which the entire atmosphere is pervaded by the conviction that there is something mysterious, and potentially wonderful, in everybody.